Understanding diverse product categories is 
 key to creating fragrances that win
WE CREATE THE ESSENCE OF YOUR BRAND
by enhancing sensory experiences
that consumers love and connect to
WHY SENSORY EXPERIENCES MATTER
Beautiful sensory experiences elevate a brand's appeal.
Consumers seek compelling scents in products because they love the emotional experiences they create.
Brands grow when they provide unique experiences.
Fragrance is a key point of difference to help grow your brand.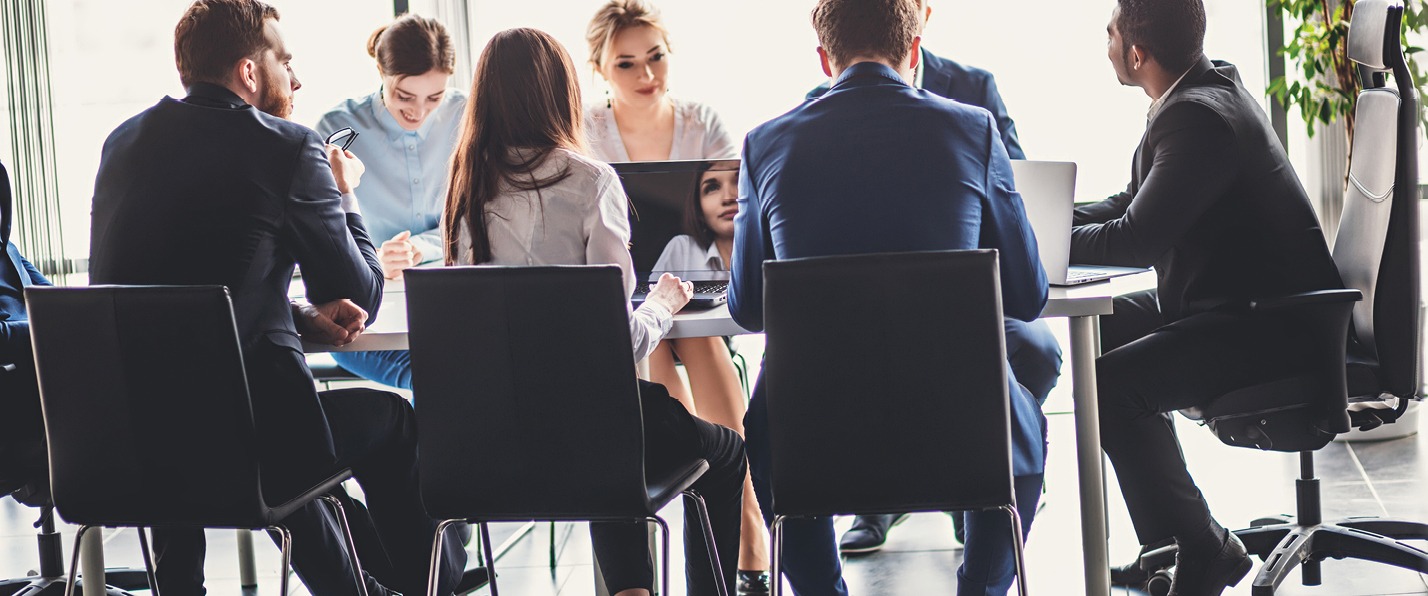 Our clients partner with our perfumers, scent design managers, and marketing specialists as part of their product development teams.
We collaborate throughout the entire process to share consumer research and insights, introduce new fragrance ideas and initiatives, and maintain your brand's fresh and competitive edge.
CREATIVE MINDS WORKING FOR YOU
Our Perfumers are highly trained creative professionals who understand the art and science of fragrance design. Working together, we create beautiful notes and accords for fragrances that transform your products, create sensory experiences for consumers, and attract new shoppers to your brands.
Our Scent Designer Managers study product categories, explore fragrance opportunities that competitors overlook, and set a new vision for strategies and initiatives. We evaluate winning scents, help you make the best decisions for your brands, and improve your competitive power in the marketplace.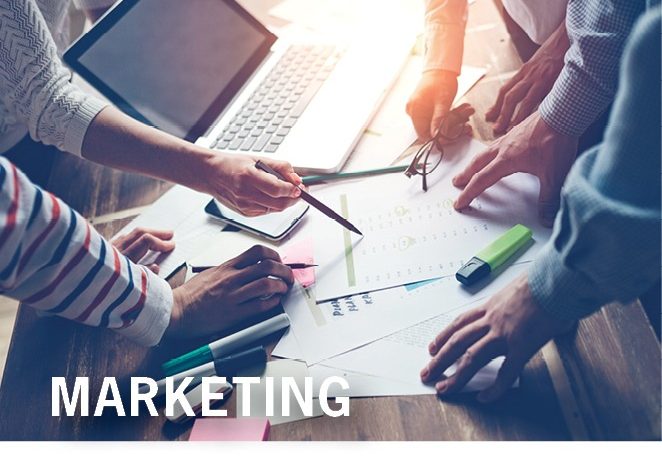 Our Marketing Specialists track consumer attitudes, trends, and buying behaviors to determine how categories are changing and evolving. We study key factors in fragrance, color, fashion, design, and packaging to help you understand and predict critical shopper decisions.